I am not just any manwhore. I'm an Islander...
The big 18, lost a couple of people along the way,...
SUBS; as much as I hate our name, I miss you guys.
winniebologna: Fuckyeah Winnie, I feel ya on this :/
The number one thing on the list of "Top Thirty...
Stop spending time with the wrong people. – Life is too short to spend time with people who suck the happiness out of you.  If someone wants you in their life, they'll make room for you.  You shouldn't have to fight for a spot.  Never, ever insist yourself to someone who continuously overlooks your worth.  And remember, it's not the people that stand by your side when you're at your best, but the...
The End never comes too slow
  Coach tells everyone who isn't a Senior to walk out and stand in the hall of the locker while us Seniors stay. The few of us stand in a circle and automatically start shaking hands and giving hugs like we were saying good bye forever. In a way we were. Never again will we able to look at the other sidelines through the crimson bars of our face masks as one team. One family. Tears flowed...
marianerae: Elle Varner ft. J. Cole - Only Wanna...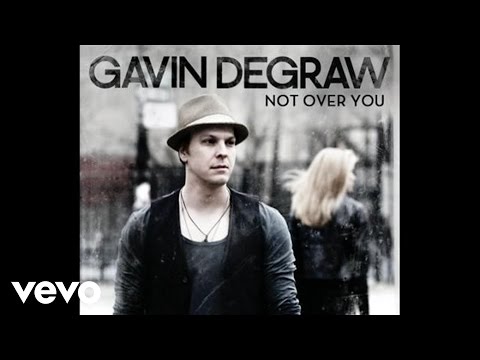 Watch
flyisforeverrr: garseeyuh: Harry Potter so sad :(
At this point, whoever she is must be far far...
This one's for you…
Accumulation.: What is insensitive and what is... →
ccjtsbcy: What is insensitive and what is overly-sensitive? I find myself in this position often for either emotion. It's hard sometimes to determine whether you're being too sensitive when in fact, you know what the other person or persons intentions are. Then there are the times where you might not see… Well said.
Cousins > "Friends" ? No. I love my friends.
My friends. Mean more to me than the average person. I cherish them even when it seems like I don't. I'm not one to speak up about the way I feel so don't expect much. This brings us to the reason why I have the friends I have. They're very understanding and caring. Or at least that was my perception of them.  I know I can be a flake and leave you guys hanging, but...
If the concept of 'feelings for someone' was...
He, lets say his name was Dave, would be the rudest asshole you'd ever meet. Dave would mooch off of your thoughts and invade every minute of your daily life. Dave would put doubt and hope into your head and you'll be sucked into a cloudy confusion. Dave would come and go as he pleases, and at random times. Dave will suck the life out of you and can even make you feel despair. Dave can...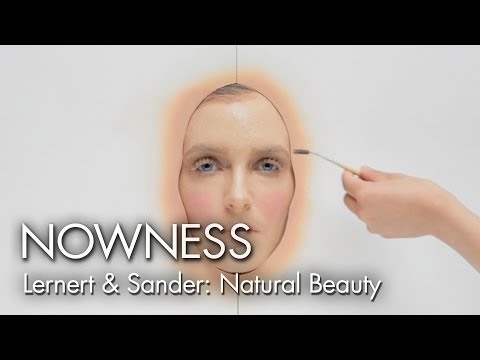 Hmm,
alexiskayy: I wish I didn't over think things so much. I wish things could be more simple then me having to guess how things are going to end up like. Only time will tell, I'm going to have to be patient and wait to see if it goes good or bad. Fuck yeah Alexis
Like, Love, Live, Die
I know when I write shit I get literal and shit to get my point across, but sometimes you got to talk in a language no one can ignore. I like to write poems. Fuck yeah I do. How else is a guy like me suppose to vent? Here we go. Fuck love, liking, and complicated crushes you's and me's get together and make a bunch of us's We can like each other but only in secrets foggy...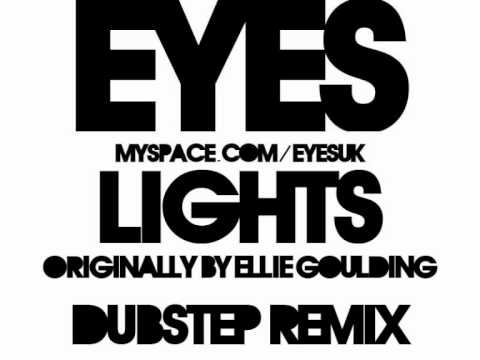 I want a late night adventure. I want someone to...
That moment when the sun is setting and everything...
The Thought.
So I'm laying here in bed and of course a long train of thought begins. And NO I'm not talking about those kinds of thoughts, lol. Orientation is a few hours away and I'm probably going to pull an all-nighter, given that I am a dumbass. I'm kind of excited to go. It's that feeling of seeing the UB fam, but ultimately seeing all the fresh new faces. That feeling that...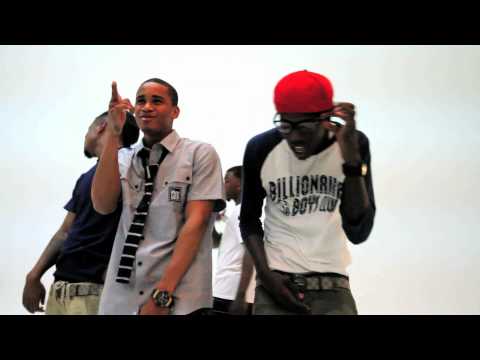 For the moment you get lost in the mellow of the...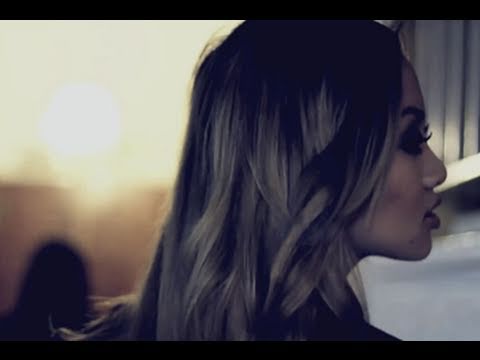 TiiiiiiiiiiGHT
Dear Girls,
Don't take this personal, but if you all want to complain about us guys and then turn around and do the same shit to us, then stfu about your heartache bullshit. No one cares. If you want honest loving guys, then don't say we're rare, because we aren't. You ladies are either 'too picky' or blind OR both. And again stfu. And don't go around talking about...
Fuck being a teenager. Fuck loving the people that...
Bored
AF, hurry up Gabe!
Love?
I hold it true, whate'er befall; I feel it, when I sorrow most; 'Tis better to have loved and lost Than never to have loved at all. -Alfred Lord Tennyson
L'esprit de escalier: (French)
 The feeling you get after leaving a conversation, when you think of all the things you should have said. Translated it means "the spirit of the staircase." I hate that feeling.
Seattle room all over again….
The Void.
Void? What does void even mean? I'm going to ball park it and guess it is some type of empty black hole of zero worth where matter once existed. Well Ever since last week one has carved its home into my heart? Mind? I don't know. What is fact is this feeling of emptiness that I put onto myself. Oh no this isn't your average teen depression story. This is worse and it spreads...
christinalcee: Used to be running through my...
No way this just happened
So I was sitting on my bed facebooking and listening to "Gravity- John Mayer" When my little brother, G-Rick (5yrs), walks in and sits next to me. Keep in mind he just got done crying, because I wouldn't let him go outside alone. And when I say crying I mean CRYING. He gave up on the park idea and just sat by me. G: "What r you doing?" Me: "Sigh....